An unwavering commitment since our foundation
Since its foundation in 2000, en JAPAN has been unwavering in its commitment to "Success After Joining".
In the management of our business, our goal is not that moment when a person is hired, either for the first time or in a career-changing position. Instead, we look towards the enrichment of employees' lives after they have been employed and the business improvement of organizations.
Our pursuit of business that is truly of benefit to both job-seekers and companies is, we believe, where our true value lies.
The employment of the best person for the job, effective education, and convincing evaluation.
It is the integration of our services in these three domains that we will realize the success of employees and the performance improvement of organizations.
We have named this unique method, which is original to en JAPAN, the 3E Method®. For close to twenty years, we have used this method to engage with the human resources challenges of a wide variety of organizations.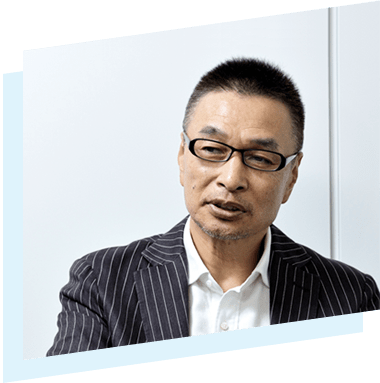 Today, the concept of "Success After Joining" is more necessary than ever
It is a well-known fact that the Japanese government is currently pursuing the reform of working styles under the banner of "a society enabling the dynamic engagement of all citizens."
Active debate is ongoing on working style reforms, with a focus on the quantitative expansion of employment. The themes being discussed include correcting excessively long working hours, the promotion of part-time work, and the acceleration of diversity.
Meanwhile, what is being done about the "quality" of employment?We believe that there has not been nearly enough debate on this aspect.
Increasing the number of new workers is, of course, important. However, without improving the productivity of the people who are currently working on the front lines, there can never be true "dynamic engagement of all citizens."
The dynamic engagement of the current working generation is the real key to improving the productivity of Japan overall.
It is now that the concept of "Success After Joining" is more necessary than ever.
With services that are more committed to post-employment success than any other company, from our position in the private sector, we will strive to solve the challenges regarding "people" that Japan faces.
We look forward to the further understanding and support of our endeavors from job-seekers and recruiting organizations.