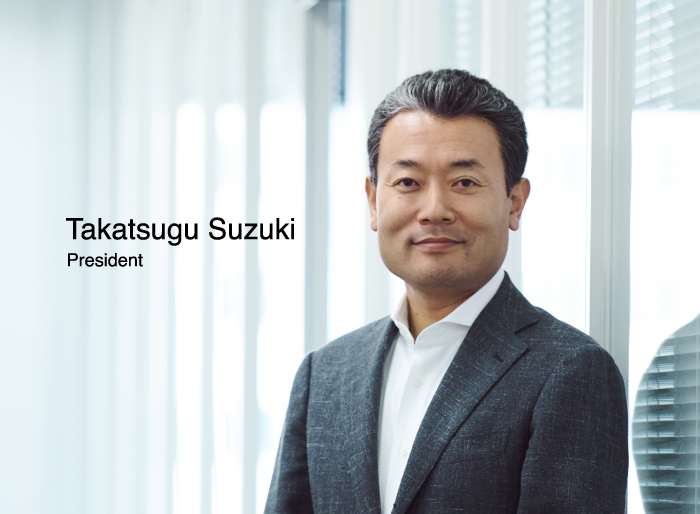 We would like to thank all of our shareholders for their continued support for our business. It gives us great pleasure to deliver this report on the Company's results for the year ended March 2017 (FY2016) and on our business policies for the years ahead.

The recruiting market continued to grow in FY2016, as structural labor shortage caused by factors such as the declining birth rate and graying of the population and the growing shift in the industrial structure to a service economy led to an increase in the jobs-to-applicants ratio and a fall in the unemployment rate.

Against this backdrop in addition to the further enhancement of the distinctive services we offer on our job information websites, we also worked to expand our customer base and improve the efficiency of our operations. As a result, the number of job postings on en TENSHOKU, our main job information site, increased every quarter, and sales in this segment were up significantly on the previous financial year.

In our recruiting services, we stepped up our efforts to raise productivity. In en Agent, our job search service, thanks to the reinforcement of our programs for educating our sales representatives and consultants, and aggressive efforts to increase the number of cases accepted and the number of interviews, sales in this sector were also up on the previous financial year.

In our overseas subsidiaries, we engaged in the expansion of our earnings base for the future, such as expanding services targeted at Japanese global companies, our new business area, and the strengthening of resources in countries where high market growth is anticipated.

As a result, we surpassed our goals set at the beginning of the financial year. We have established a new medium-term management plan, which will end in March 2020. United as one, the entire en Japan Group will forge ahead with our efforts to realize the new medium-term management plan and to meet the expectations of our shareholders.

We look forward your continued support in the future.


July 2017
en-japan inc.
Michikatsu Ochi, Chairman
Takatsugu Suzuki, President