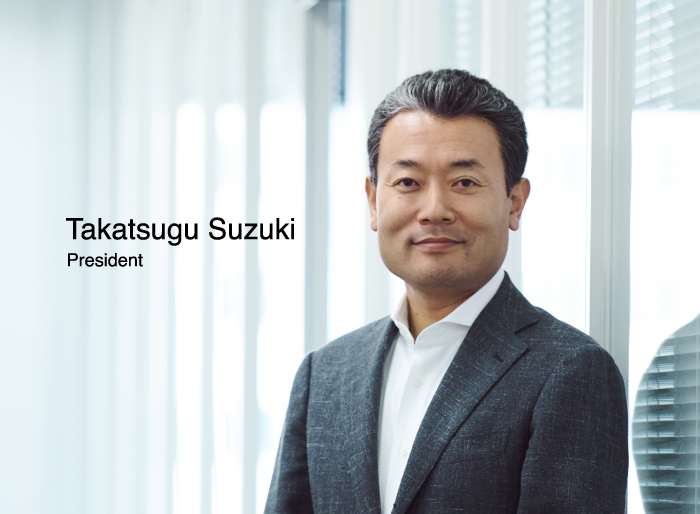 We would like to express our gratitude to our shareholders for their continued support.

In the fiscal year ended March 2022, we were able to achieve a steady recovery in business performance, despite the impact of COVID-19 on our economic and recruitment activities both in Japan and overseas. New opportunities have been created in the wake of COVID-19, such as companies stepping up recruitment of professional and management personnel in order to respond to rapid social changes, and the increasing demand for IT personnel in various industries.

Changes are also beginning to occur in Japan, where the mobility of human resources has been lower than in the United States and Europe. For example, job seekers are seeking a variety of work styles, such as remote work and freelancing, and the number of those changing from large companies to venture companies is increasing. This is a major growth opportunity for our core human resources business, and we will strive to expand our support for appropriate job placement and career changes by focusing on quality, which is our strength.

Our company has announced a five-year medium-term management plan. In the fiscal year ending March 2027, the final year of the plan, our aim is to achieve net sales of 120 billion yen and an operating income of 24 billion yen, with both net sales and operating income more than double those of the previous fiscal year. In anticipation of changes in the recruitment market over the medium to long term, we will be making aggressive investments, particularly in the areas of professional and management human resources and HR-Tech, in order to achieve a scale that will become a pillar of our next business.

In addition to quantitative targets, we will also strive to realize a purpose unique to our company through our business of "making the world a better place by increasing the number of people who work hard for people and society " as exemplified by the Social Impact Recruitment Project, which supports the hiring of human resources with high social impact.

We look forward to everyone's continued support moving forward.


en Japan Inc.
Takatsugu Suzuki, President